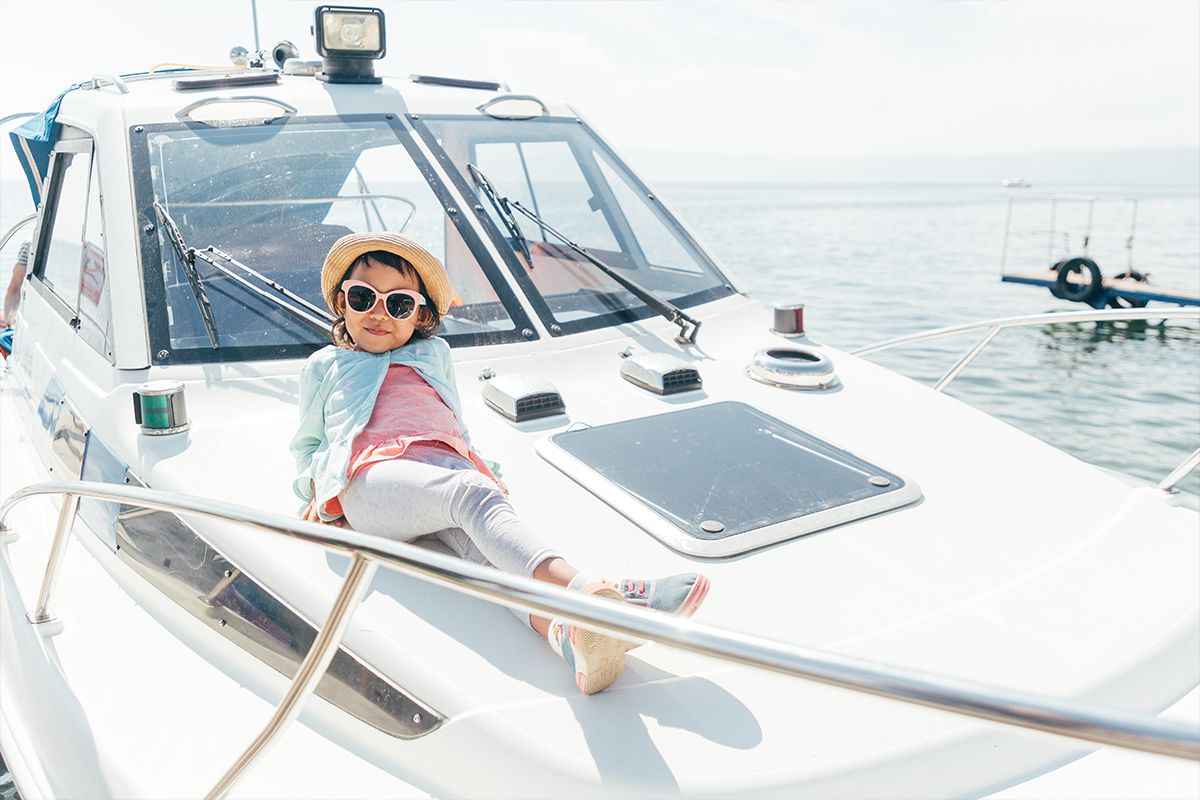 01 Jun

Marine Waterproofing That Works
Marine Waterproofing That Works
Marine waterproofing is essential for any type of marine vessel. From small ski boats to yachts, boat trailers, houseboats, commercial ships, and even navy ships, waterproofing helps to protect the interior of all marine vessels. Without waterproofing, boats and other vessels are at risk of corrosion, mould, rot, and other damage. This can lead to serious issues over time.
In this guide, we share some information on marine waterproofing. Keep reading to find out how to choose the best waterproofing solution for your boat or ship.
Choosing the Best Marine Waterproofing
Here are some of the things you will need to consider when choosing the best marine waterproofing.
Usage
All vessels that are used on the water or on the docks require waterproofing. It can be used on vessels of all sizes, from the smallest dingy to the largest ship. Many boats are fitted with wooden decking on the exterior and carpeting or other absorptive material on the interior. Over time, moisture begins to build up, leading to damp. Many boat owners opt to replace rotten carpeting or wood, which end up rotting again. Needless to say, this ends up costing a great deal. Waterproofing provides a seamless finish that is made to last, protecting your interior and exterior against salt, corrosion, damp, rot, and other issues.
Application
Rubber matting and other cheap solutions may sound like a good idea. Spray-applied linings are the most cost-effective solution, however. Spray coatings can get into every corner, with a seamless finishing that is waterproof and slip-resistant. Liners will not need to be replaced on a regular basis. Sprayed coatings are easy to clean and also resistant to fuel, blood and other substances found in fishing vessels. They can be applied to every type of surface – wood, metal or fibreglass.
Quality
That's not to say that all coatings are equal. Rhino Linings provides the best quality spray coatings for marine applications as well as vehicles, flooring and other surfaces. Our spray-applied linings are made of premium quality polyurethane. It is made to reach all corners of the vessel, and it is fast-drying. This means that you will be able to get back on the water soon after application. As polyurethane coatings are extremely durable, they can also protect against impact and abrasion. Our sprayed liners for boats bond to surfaces, ensuring a tough layer that will protect your vessel even on the toughest seas.
Ready to find out more about our premium spray-applied liners? Contact Rhino Linings today or find your nearest dealer to get your boat protected with our marine waterproofing solution.