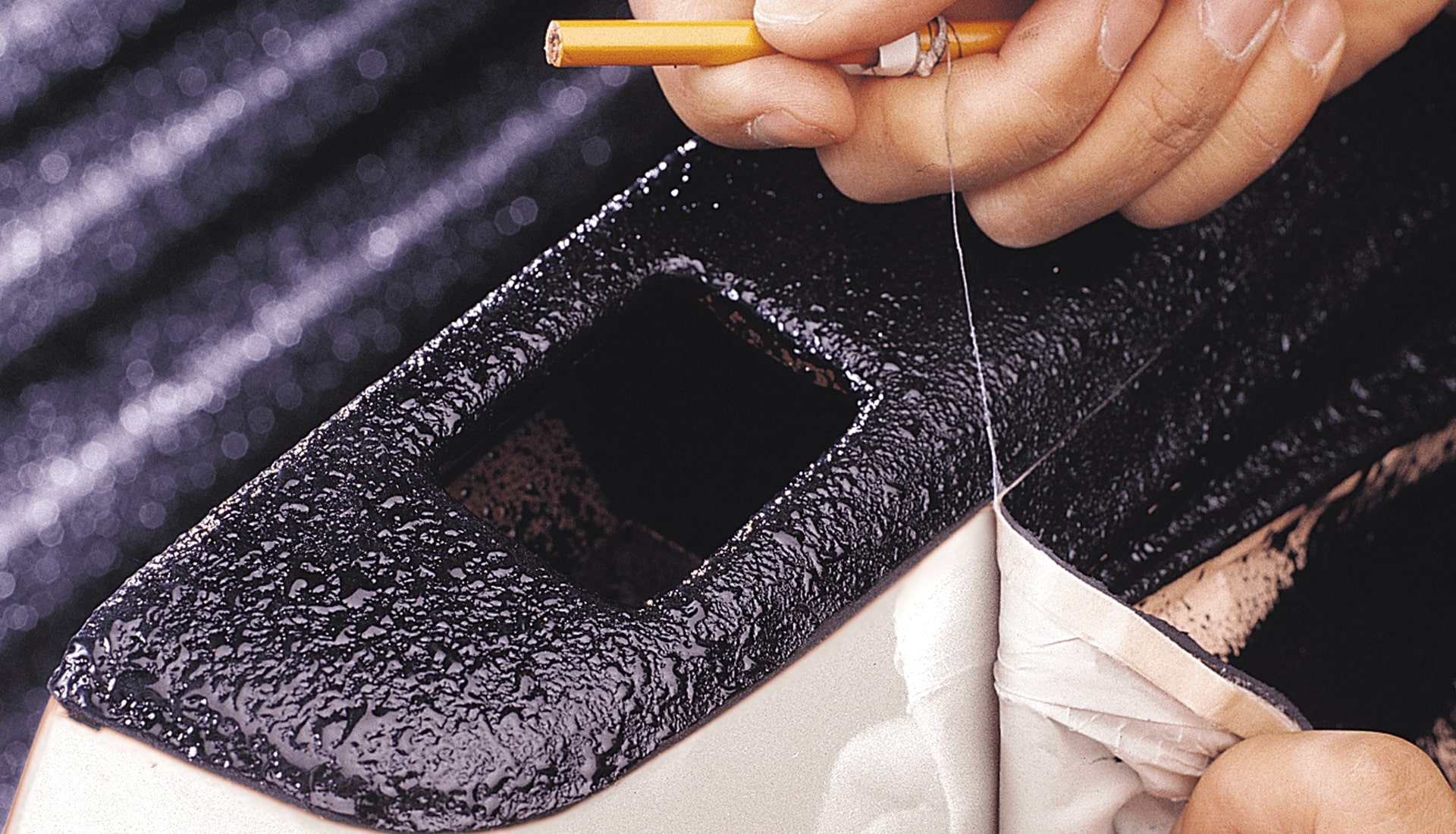 21 Apr

Why Invest in Rubber Lining For Bakkies?
Why Invest in Rubber Lining For Bakkies?
Rubber lining for bakkies offers the best way to protect your vehicle and enhance its performance. The wear and tear that loading bays face on a daily basis can quickly reduce the value of your bakkie. Over time, this wear and tear can also increase the risk of damage to your bakkie and your load. As the premium applicator of spray-on rubber lining for bakkies, Rhino Linings helps you keep your bakkie in top condition, year after year. Keep reading to find out why our lining is an investment that will continue to pay itself off.
Top Reasons to Invest in Rubber Lining for Bakkies
The biggest advantages of rubber linings for bakkies include the following:
Secures your load.
Our spray-on lining is made of 100% polyurethane. It coats the entire surface of your bakkie's loading bay, helping to prevent slippage. Your load and passengers will be more secure, thanks to a strong grip that does not easily wear out over time. This ensures more peace of mind knowing that your goods won't move around in the loading bay as they would in a non-lined metal bay. Issues such as cargo sliding are eliminated, ensuring that loads can be carried safely at all times.
Minimises wear and tear.
By their nature, bakkies are designed to be tough and able to withstand just about every weather and condition. That doesn't mean they are not susceptible to wear and tear over time. Corrosion caused by water, acids, salt, and other chemicals can all cause damage. Our lining is seamless, with a water-tight, air-tight bond that prevents corrosion. This keeps your bakkie going, even when you're driving in the worst possible weather. A rubberised liner can reduce the damage caused by impact, too, by adding additional protection to the loading bay.
Increases resale value.
If you are planning on selling your bakkie, it is essential to have a well-maintained vehicle. Corrosion and other damage will rapidly decrease your bakkie's value. A fully lined bed, on the other hand, will ensure that the condition of your bakkie stays in excellent shape, year on year. Rhino Linings is custom-sprayed on every vehicle so that the lining perfectly fits the vehicle. Custom liners optimise all available space in the bed, making it easier to install roll tops, tonneaus, canopies, sports bars, and other accessories. The result is a bakkie lasts longer, performs better and looks good as new, even if your bakkie is not the latest model.
Rhino Linings offers custom applications of high-quality polyurethane for bakkies of all sizes. Contact us today or find your nearest dealer to learn more about our rubber linings for bakkies.