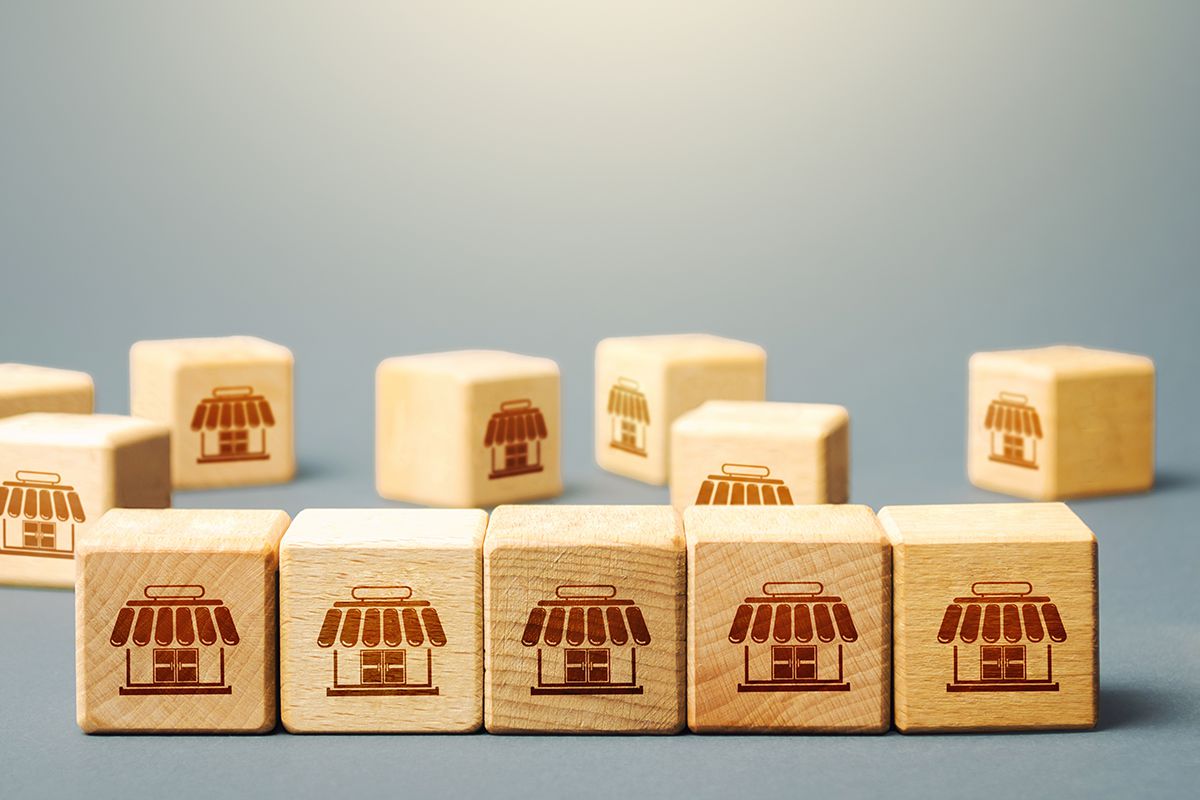 01 Jun

South African Franchise Opportunity
South African Franchise Opportunity
Rhino Linings offers a rewarding franchise opportunity in South Africa. This opportunity is designed to help franchisees create businesses that have a wealth of potential. As the leader in spray-coated linings for bakkies, floors, roofs, boats, and other surfaces, Rhino Linings was established in 1983. Since then, we have built a global distribution and dealership network across North America, Europe, The Middle East, Africa, and Australasia.
In South Africa, the need for extra-strong spray-applied linings for vehicles and other applications has grown significantly. This demand has lead to exciting South African franchise opportunities. Keep reading to find out more about starting your Rhino Linings franchise.
Considering Launching a Rhino Linings Franchise?
Rhino Linings is the leading choice for premium quality spray-coated linings. Our reputation and our reach have helped us establish a world-renowned business. We are passionate about helping small businesses and individual grow through our franchise opportunities. This opportunity is ideal for those who want to take advantage of the many products, equipment and coating applications we offer. This opportunity is ideal for you if you meet the following criteria:
A passion for business and a strong belief in the quality of our products.
Discipline and a good work ethic that ensures consistent growth and dedication.
Excellent people skills that help you grow your network of dealers and distributors.
Determination and the ability to stay ahead in an often competitive market.
The ability to build your franchise as a self-starter who genuinely enjoys what you do.
Franchises are a good choice for those who wish to start and run a business that already has an established reputation. As a franchise, you will grow your network of dealers and distributors in your region within South Africa. You will be responsible for all development of your franchise – marketing, customer service, relationship building, and everything else needed for your franchise to succeed. You will have the benefit of a trusted, long-standing reputation of a brand that has been leading the industry for over four decades. You will have the chance to provide value to your customers, helping them protect their investments with our premium quality products and solutions.
This opportunity is open to all South Africans who meet the criteria above. We welcome applicants from all provinces and cities. If you are ready to take the next steps towards launching your Rhino Linings franchise, complete the form to enquire now.