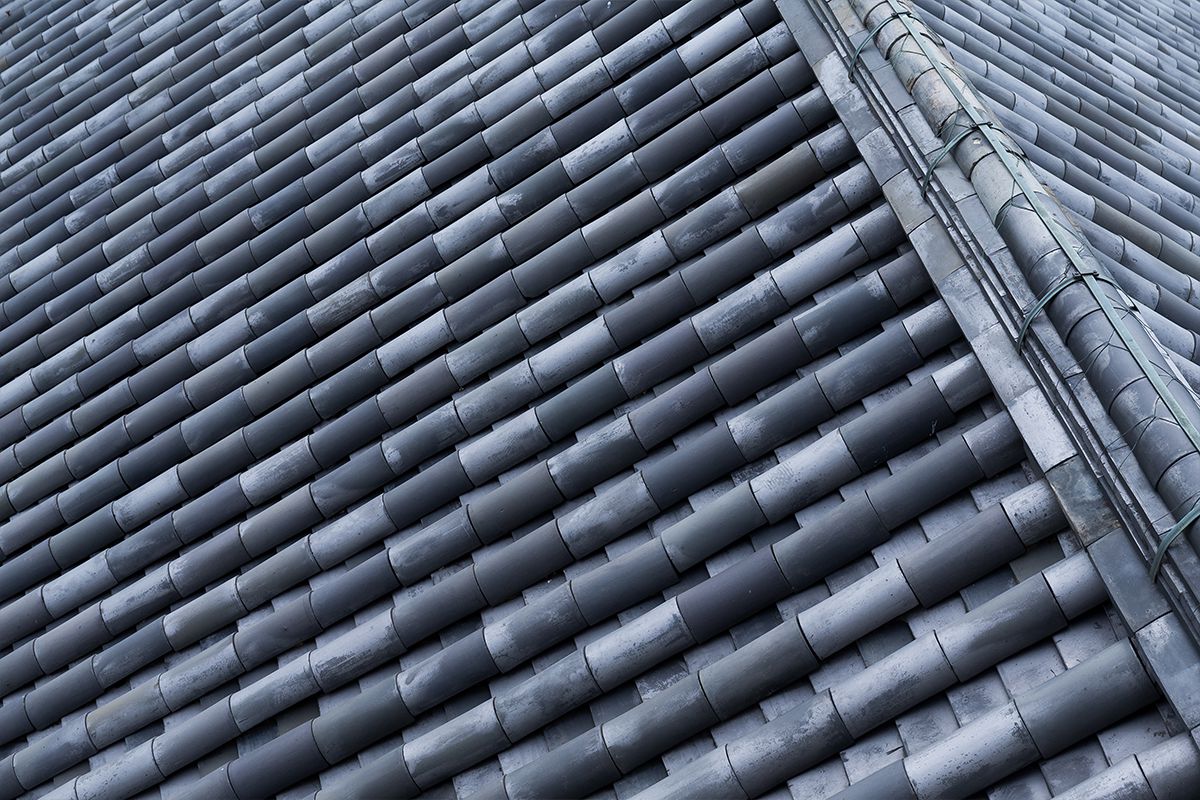 01 Jun

Choosing the Right Roof Sealant for Your Roof
Choosing the Right Roof Sealant for Your Roof
With winter around the corner, roof sealant is essential. Even small leaks can cause damage to your property. Left unchecked, small drips can enter the crevices of your roof, seeping into walls. Risks caused by this include mould, ceiling and wall plaster cracks, stains, supporting wooden beam rot, and other issues. These can affect your property value and result in expensive problems.
The integrity of your entire roof could also be affected if leaks are not prevented. In serious storms, roofs are at risk of being damaged by wind, rain and hail. With that in mind, it is vital to protect your roof with roof sealant.
Choosing the Best Roof Sealant
Choosing the right roof sealant makes all the difference. A poor quality sealant will end up costing more in the long run – especially if it is unable to withstand environmental damage. To make sure that you choose the best sealant for your roof, here are some things to consider.
Durability
Always choose a sealant that is made to withstand the elements – sun, wind, rain and everything in between. As we mentioned above, poor quality sealants are seldom able to withstand environmental damage. You want a sealant that is made of materials such as elastomer coatings that prevent water from entering the roof. The coating should be water-proof and tough, while allowing for the natural expansion and contraction movement of your building. It should be able to seal every inch of the roof, including small, hard to reach areas.
Longevity
There is little point in spending a lot of money sealing your roof with poor quality sealants, only to have to replace the sealant in a year or two. You want sealant that is made to last through the years, without being damaged by the sun or degrading over time. When the sealant is not made of premium materials, it will not last. This means that you will end up spending far more than you planned to spend in the long run.
Application
Another thing to consider is how the sealant is applied. The best method of application is a spray coating. Sprayed on elastomer coatings bond to your roof, creating a water and air-tight surface. As it is sprayed onto the roof, small corners can be reached, ensuring that no areas are missed. Spray-applied coating such as Rhino Linings will fully protect your roof, with fast and easy application. The coating dries within minutes, which means that your roof will be sealed and protected quickly.
We offer a wide range of premium waterproofing products for exposed rooftops. Contact Rhino Linings today for more tips on how our roof sealant adds value to your property.