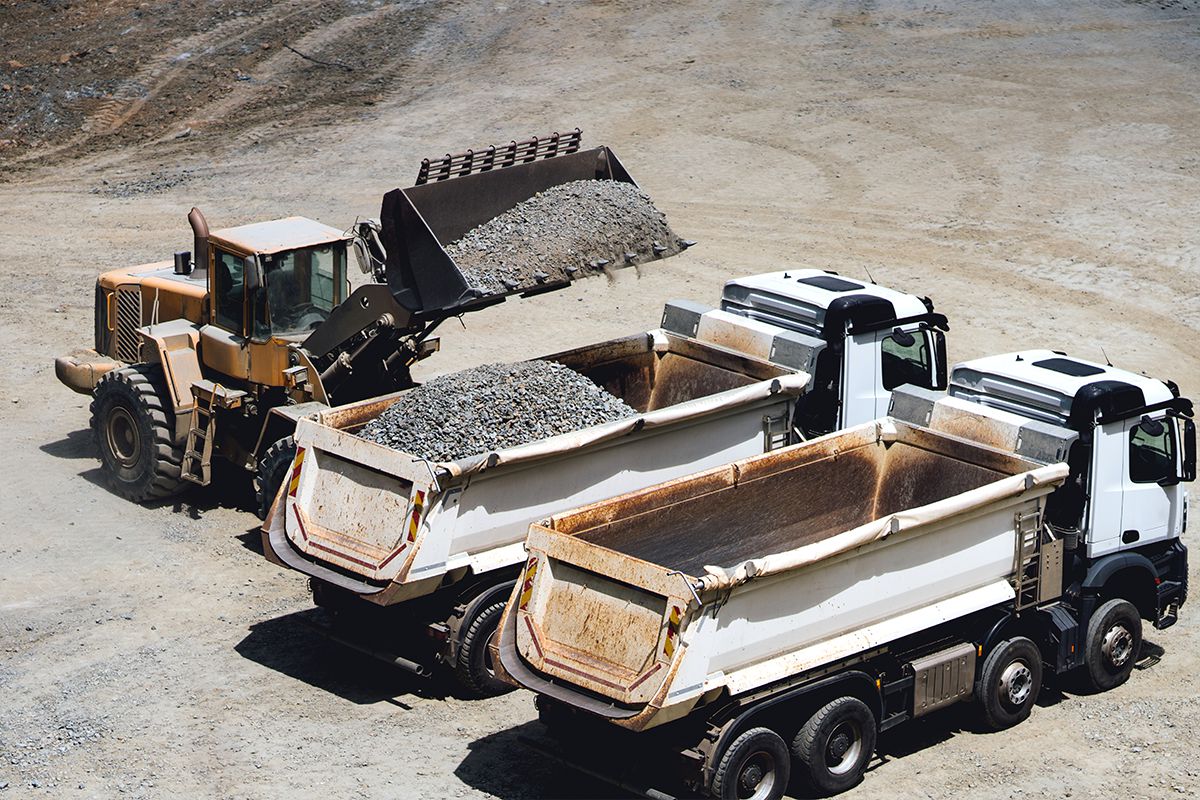 01 Jun

Protect Your Investment with Rhino Linings
Protect Your Investment with Rhino Linings
Since 1983, Rhino Linings has been providing premium quality spray-applied liners to various industries around the world. Our products are used for flooring, marine waterproofing, vehicles, containment, and numerous other purposes. Over the years, we have built a long-standing reputation for excellence, with a global reach. Our linings are tough, long-lasting and made to protect your investment. Keep reading to find out why Rhino Linings is the leader in spray-applied linings.
Why Choose Rhino Linings?
Some of the factors that make Rhino Linings the ideal choice to protect your floors, roof, vehicle or boat include the following:
Wide range of applications.
Our linings are extremely versatile. Made of polyurethane, they can be applied to any substrate. They are easy and quick to apply. They dry in seconds. For flooring, our linings provide a slip-resistant, seamless finish that is a safer, longer-lasting and more attractive alternative to paint. For roofing, our product ensures that roofs are fully protected against the elements with a strong yet flexible sealant. For the automotive industry, our bakkie liners protect truck beds against corrosion, improving resale value and keeping passengers and cargo secure. For marine vessels, our linings prevent damp, rot and corrosion, bonding to wood, metal and fibreglass for a seamless finish. We also provide solutions to industrial units
Global distribution.
For almost 40 years, we have been building a solid reputation for excellence. Our network expands around the globe, with distributors and dealers in North America, Europe, The Middle East, Africa, and Australasia. Over the years, we have developed a world-renowned industry that has enabled thousands of applicators to see the benefits of our spray-on polyurethane elastomer solutions.
Premium quality products.
All of our products are made according to the highest quality standards. Our reputation is a testament to the quality of our linings. Unlike other suppliers, we use 100% polyurethane elastomer. This ensures complete protection against even the toughest of conditions. Our products are designed for every environment – ocean, desert, sub-zero regions, and everything in between. Thanks to the durability of our products, we are able to provide our customers with products they can always trust. We provide warranty registration to further protect your investment, giving you even more peace of mind.
Our team is standing by to answer any questions you may have. Contact us today to find out why Rhino Linings is the perfect way to protect your investment.